Quotes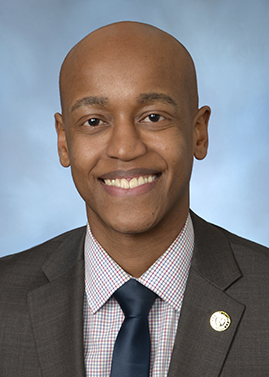 Girmay Zahilay- King County Council
"A candidate like Ron is rare. He's big-hearted, deeply embedded in his community, and has the skills to deliver. He is committed to equity, and not just in some performative way. He has a thoughtful approach to policy, understands the details, and has the leadership skills to deliver. Our city will be stronger with him on the Council."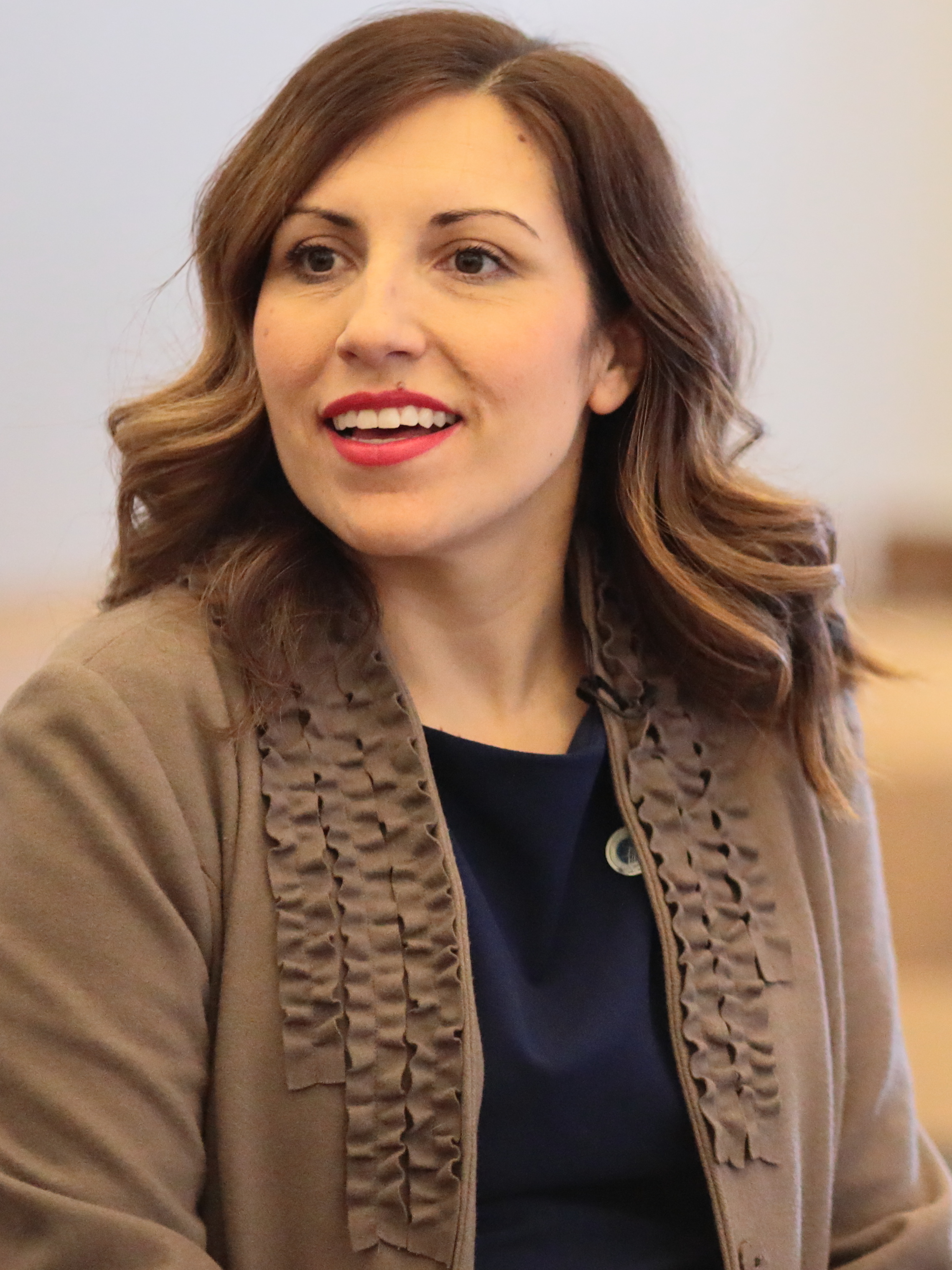 Teresa Mosqueda - Seattle City Council, Budget Chair
"I am proud to endorse Ron Davis for Seattle City Council because of his dedication to standing up against corporate interests. In a time when our city faces many challenges, we need leaders who prioritize the well-being of our community above all else. Ron has consistently demonstrated his willingness to advocate for policies that uplift the voices of everyday Seattleites and ensure that our city's progress benefits all, not just a select few. His commitment to equity, affordability, and sustainable growth is exactly what Seattle needs. I believe Ron Davis will be a tireless advocate for our city and will work tirelessly to make Seattle a better place for all of us."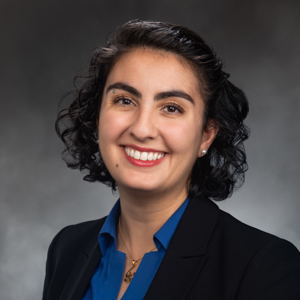 Darya Farivar- State Rep for 46th District
"I am excited to endorse Ron. As someone who has dedicated my life to fighting on behalf of others–people with disabilities, black and brown neighbors, and many others who have been excluded by our politics and economy–I know Ron to be a true ally. He prioritizes equity, and has a comprehensive, actionable policy plan to make this a safe, livable city that serves the needs of every person. His values are consistent, his skills are strong, and his heart is big. We need him in city hall. "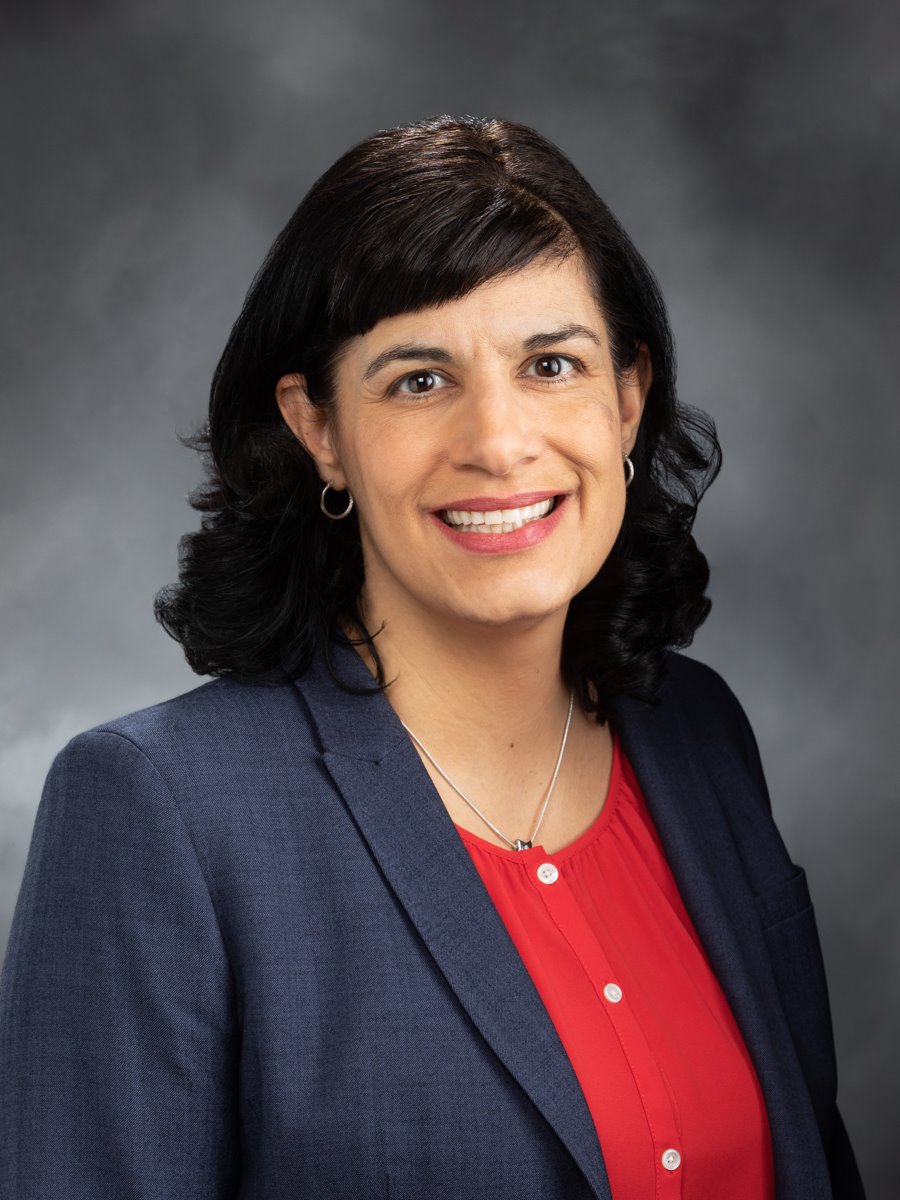 Nicole Macri - State Rep for 43rd District
"Ron epitomizes the values and aspirations of our community. I represent neighbors in Laurelhurst, the U District, Wallingford, and Fremont, and I hear what is important to them. They want a more successful, safe, and equitable city. To get us there, they expect competence, practicality, collaboration, and leadership. Ron is that candidate–I am proud to endorse his candidacy, and I ask that you vote for him."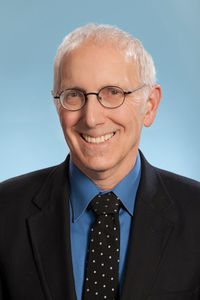 Nick Licata - (former) Seattle City Councilmember and Council President
"I have found Ron to be a thoughtful, detailed, skillful, and progressive person. I was on council for 18 years, and I've worked with all kinds of politicians during that time. Over the years, I've learned to spot an effective legislator, someone who lives with conviction, someone who understands the complexity of public policy and can bring it into effect in the real world. I live in Ron's district and will be voting for him. I encourage you to give him serious consideration."
Toby Thaler - Legislative Analyst in the Office of Alex Pedersen, Tree & Livability advocate
"Ron Davis is the clear choice to represent District 4. We disagree about some things, but he understands the complexities and nuance of public policy decision-making, including the need to be civil and "play well with others." He will continue to serve our community thoughtfully and diligently. Unlike his opponent, Ron is clear about his positions as well as his willingness to consider well thought out alternatives and compromises. I'm also alarmed that the Realtors® and developers—who have made it so easy to cut trees down in Seattle—have given more than $200K toward independent expenditures for Maritza Rivera. Vote for Ron Davis."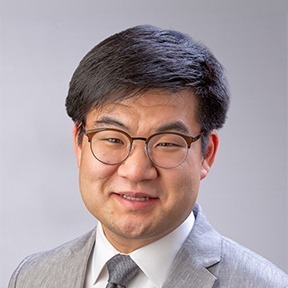 Sam Cho - Director of Strategic Initiatives (office of Mayor Bruce Harrell), focused on downtown revitalization; Port Commission President
"Ron strikes a good balance –he's been a businessman, knows what it takes to keep small and large companies thriving—and he cares a lot about making sure the world is better for everyone. He's got great leadership skills and I trust him to deliver."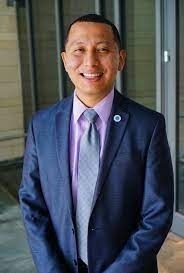 Abel Pacheco - (former) Seattle City Councilmember, District 4
"Ron has the skills to deliver for our district. Having represented District 4, I know our district well, and the challenges our neighborhoods face. Ron represents our values and his thoughtful leadership will bring us toward being a more prosperous, safe, affordable city. "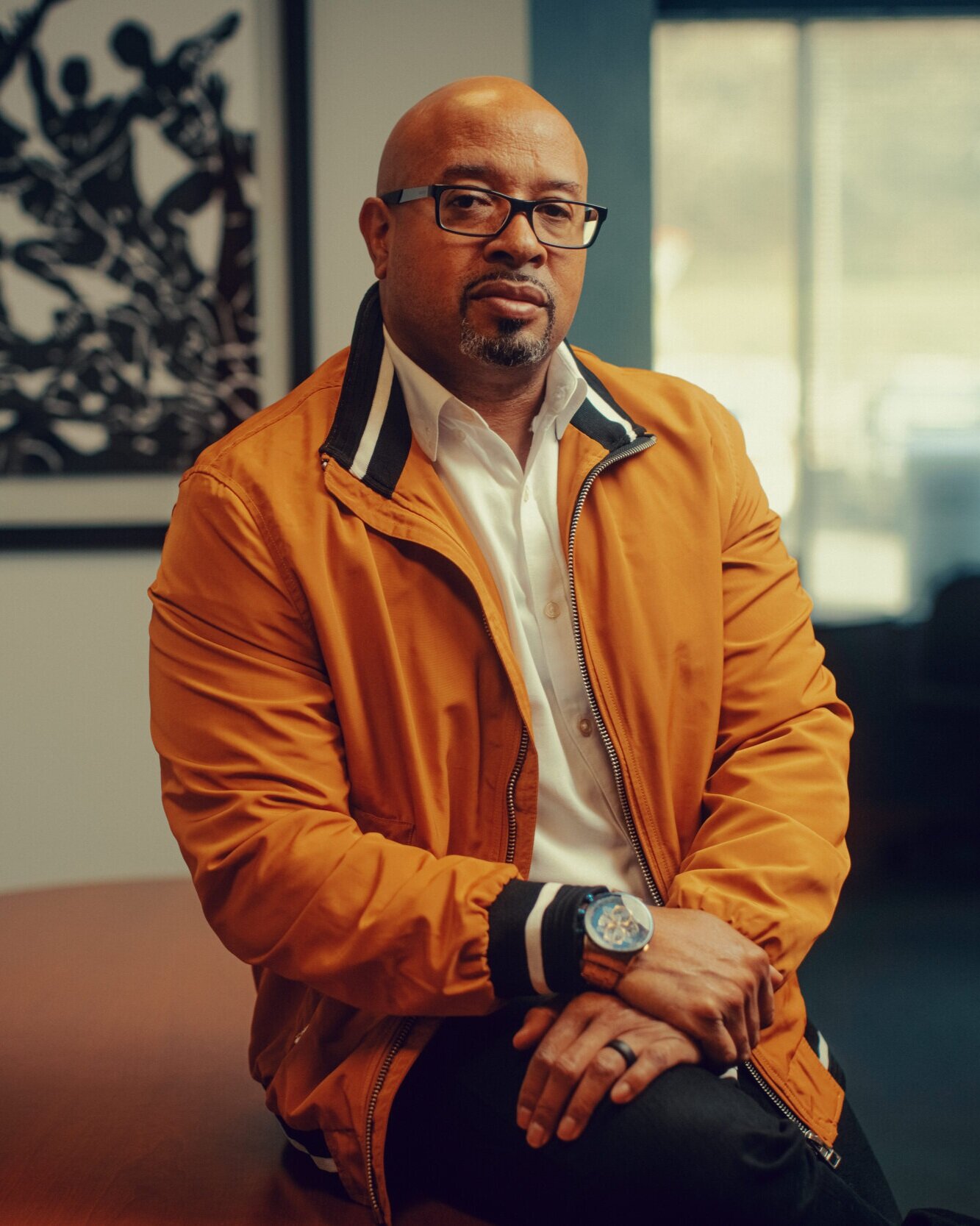 Dom Davis - Executive Director, Community Passageways (diversion/violence interruption)
"I work in violence prevention. I see the pain that violence causes every day, and I've dedicated my life to fighting back. Often, candidates use violence and fear to sell us something else entirely. But that's not Ron. Ron has an actual plan–to fund violence prevention and interruption, send the right responder to each crisis, ensure accountability, equity, and trust when it comes to law enforcement, and get people back on their feet. We need real leaders who will dedicate themselves to saving lives–not using lives lost as a marketing tool."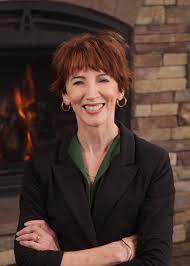 Theresa Doyle - (retired) King County Superior Court Judge
"So often when people run for office, they vie to be the "public safety candidate." As a retired King County Superior Court Judge, I have appreciated that Ron is clear-eyed about the seriousness of our public safety issues, without using it as a political football to score points. His sober-minded, serious analysis is exactly the kind of reality based approach we need to prevent crime, make our justice system more efficient, without adding to the existing racial disproportionality, approach addiction in the most effective way possible–as a public health matter–and restore true health and safety to our community."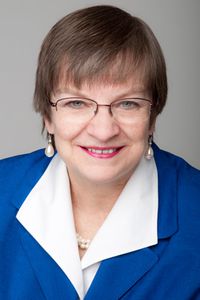 Sarajane Sigfriedt, Livability and Affordability Advocate
"I am endorsing Ron Davis for District 4 because Seattle needs his smart, data and science-based approach to the city's pressing problems of housing and homelessness. I look forward to his applying these skills to the Comprehensive Plan and budget, especially the need for more housing and more low-income housing that the City hasn't yet dealt with. Ron is a good listener who reads widely. His curiosity leads him to look for new approaches that can be applied to new progressive revenue, for example."
Jim Street - (former) Seattle City Councilmember
"Ron is a climate champion, and he is deeply in tune with what the UN says cities have to do if we're going to decarbonize, and protect citizens in the face of the climate change that is already here. We need more people like him on council."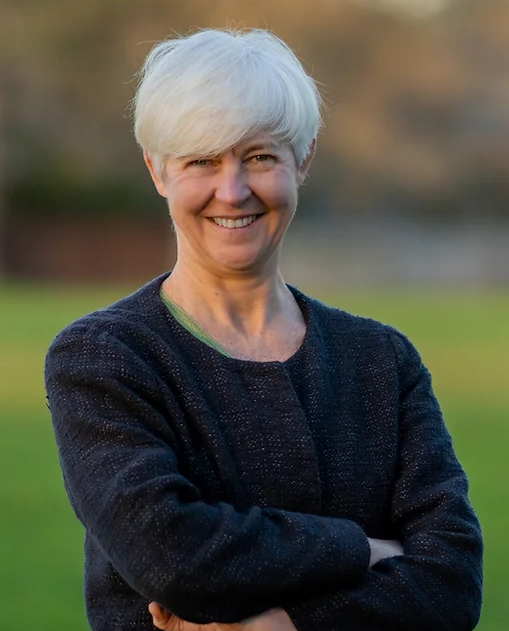 Nancy Connolly- previous candidate for State Rep for 46th
"One of the first things I noticed about Ron is his humility and curiosity. He's the first to admit when he doesn't know the answer, and he earnestly seeks out the advice of experts and people with personal experience, and he never settles for a simple answer to a genuinely hard question. He's smart, kind, easy to get along with and hardworking. I'd be thrilled to have him represent me."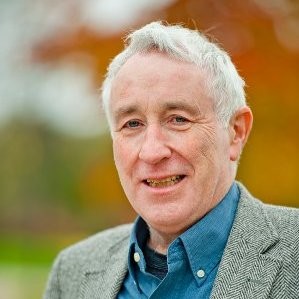 Steve Zemke - Chair, Friends of Seattle Urban Forests, & Tax Sanity
"Ron Davis is a highly qualified candidate for Seattle City Council. He realizes many issues are not black and white but require careful balancing to be resolved fairly and equitably. He has shown this clearly as he considers ways to balance our need for more housing while maintaining and growing Seattle's tree canopy for climate resilience, environmental sustainability and healthy neighborhoods across our city where people live and work."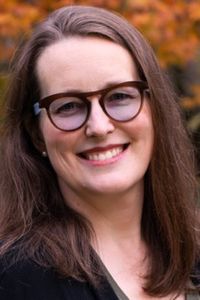 Melissa Taylor - Former Candidate for State Rep 46th District
""We need great collaborators on the city council. Ron works well with others and puts in the work. He's got great values, but he also understands that ideas and legislation are different things. He's got the details down, always connecting them to the values he shares with our community. Having worked alongside him, I know he is good with people, collaborative, and deeply embedded in the fabric of District 4. I'd love to see him on the Seattle City Council.""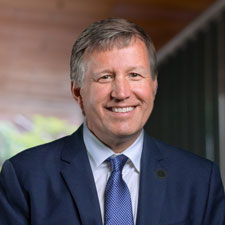 Mike O'Brien - (former) Seattle City Councilmember for District 6
"After ten years on council, I know what kind of person thrives, builds coalitions, and gets things done in city hall. Ron fits the bill perfectly. He's easy to talk to. He cares about people–he's empathetic. He's got a clear agenda and he knows he'll have to make tough trades and take heat to get there. Let's get him into the chamber!"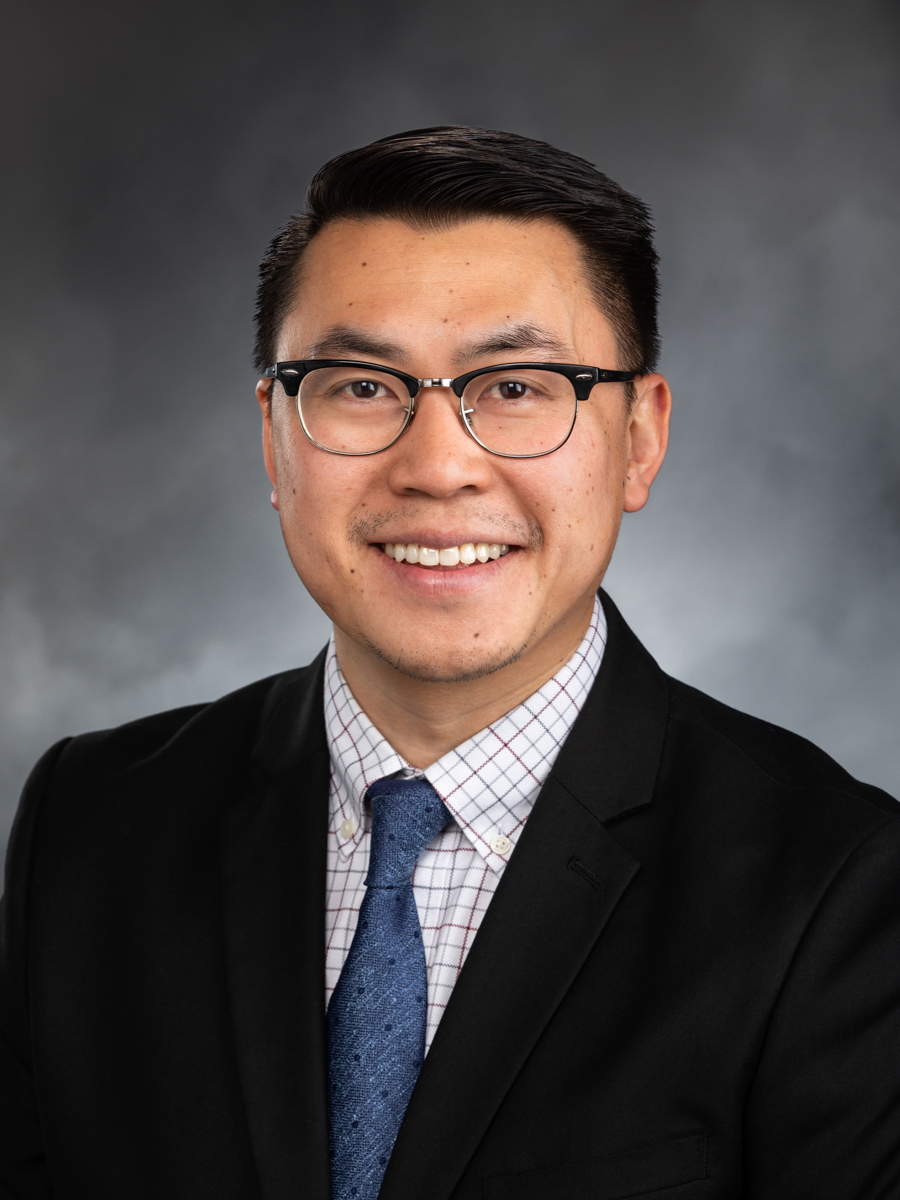 Joe Nguyen - State Senator for 34th
"Ron is a force to be reckoned with, he embodies a practical progressive approach, with an ability to immerse himself in the nuances of policy while fostering diverse coalitions.With his unwavering commitment to our city, there's no doubt that Ron will be a catalyst for progress in Seattle."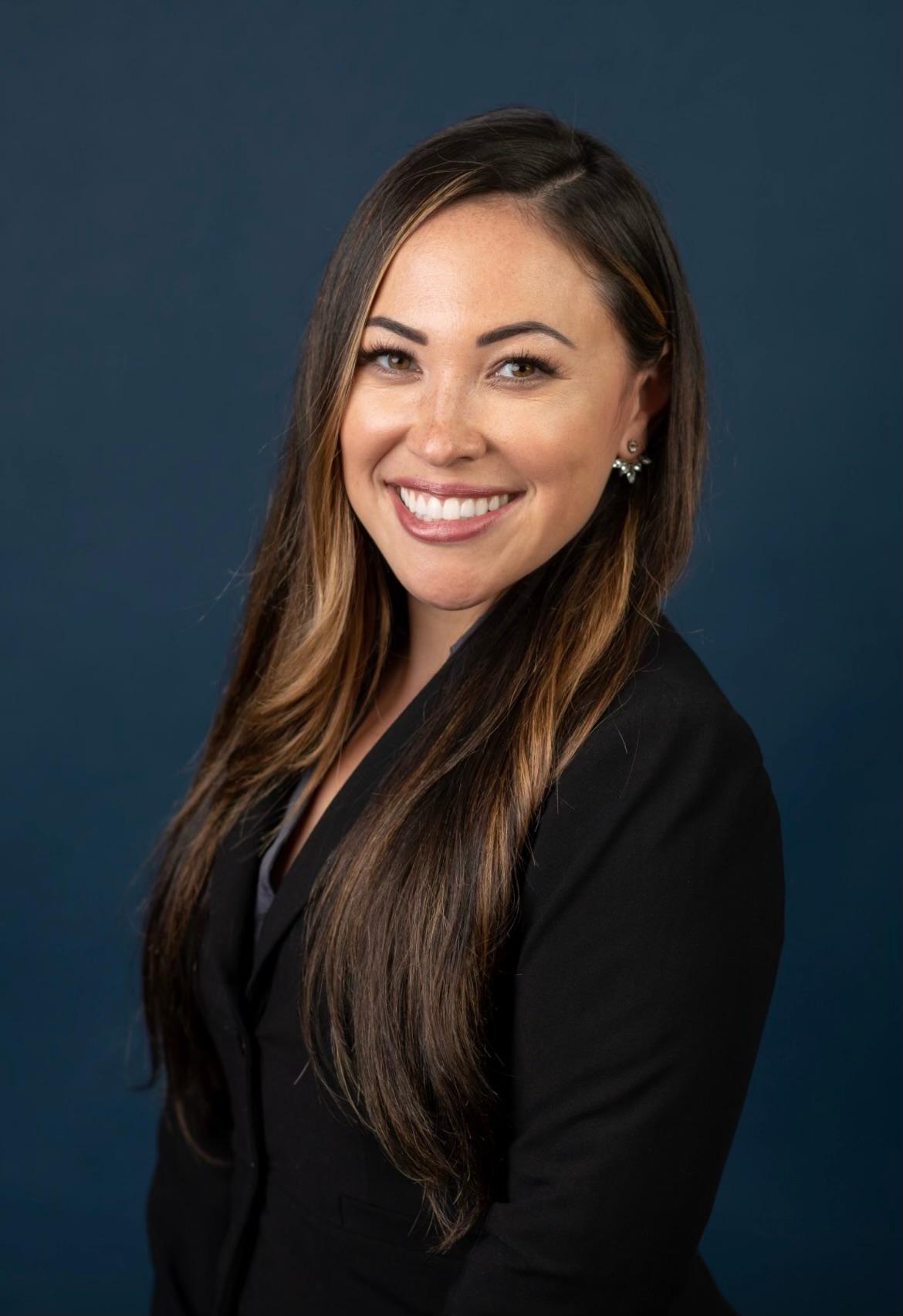 Toshiko Hasegawa- Port Commissioner, Executive Director, Washington State Commission on Asian Pacific American Affairs
"Ron is one of the leading progressive voices in Seattle right now. He shares voters' values, and speaks directly to our practical needs, the things that will make all our lives better, day in and day out. I'm proud to support Ron Davis for the Seattle City Council."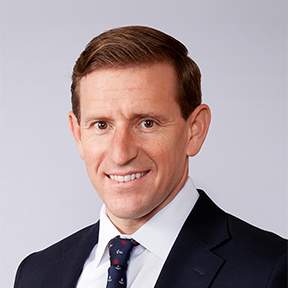 Ryan Calkins - Port Commissioner
"When we pick our city leaders, we're looking for someone who is hard-working, ethical, compassionate, and smart. Ron Davis is one of those rare people with all those characteristics. He wakes up in the morning thinking about how he can make our city better--particularly for the vulnerable, for our new neighbors, and for our kids. Ron knows how to work with colleagues to get things done--something we need in a time of big changes in our city."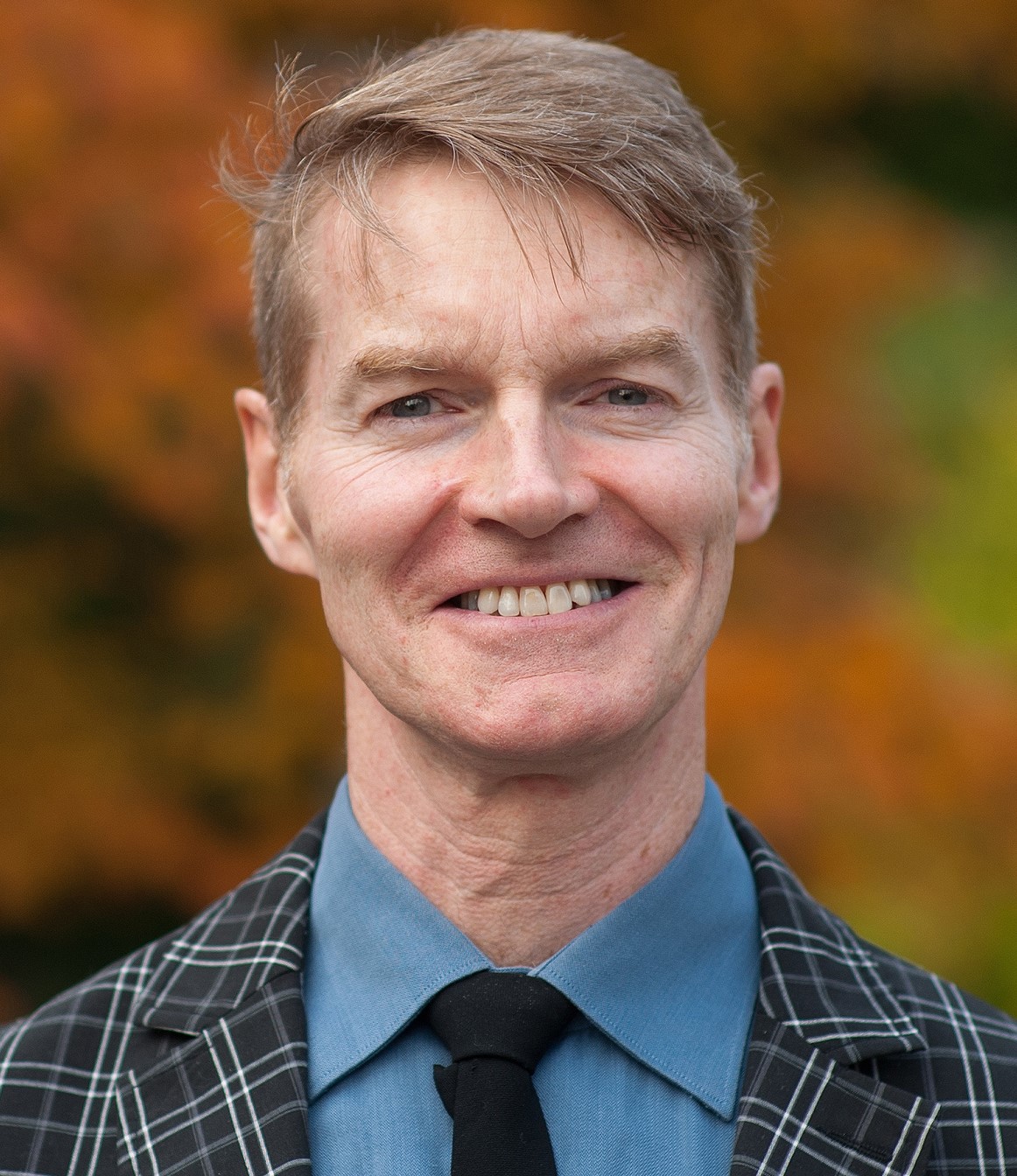 Kevin Gallagher - Retired Bryant Teacher, Community Leader
"Ron Davis shares my vision of Seattle: safe, livable, people-focused, future-thinking. I've had thousands of families come through my classrooms—and I've seen what kind of father, community member, and person Ron Davis is. We need thoughtful, kind people like him on the council."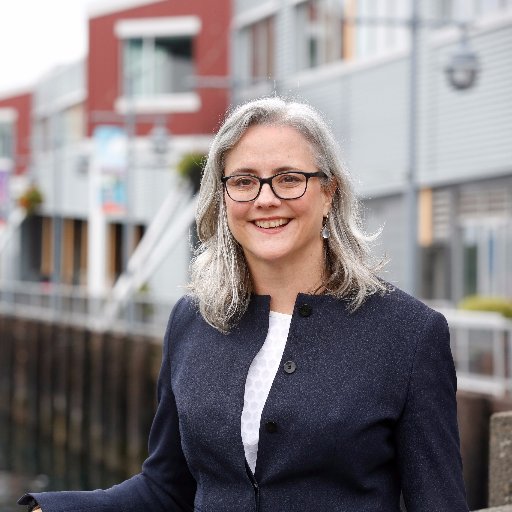 Cary Moon - Former Candidate, Mayor of Seattle
"I appreciate Ron's thoughtfulness when it comes to making sure Seattle is livable, thriving, affordable and equitable. His writing about our upcoming comprehensive plan was pitch perfect. He'd be a great voice on council."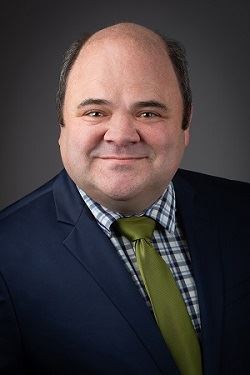 Mason Thompson - Mayor of Bothell
"Ron represents the values of mainstream voters who expect their elected representation to meaningfully address the biggest challenges we face. He is clear-eyed about those challenges, pragmatic in seeking root-cause solutions, and has the courage to tell residents the truth about them. He doesn't put solutions against each other–he knows we need more market-rate housing and subsidized affordable housing. More housing and more tree protection. Police staffing and the type of behavioral health responders that have produced great results for Bothell for years. Ron's approach isn't radical–it's what we need if we care about getting better results for our communities. "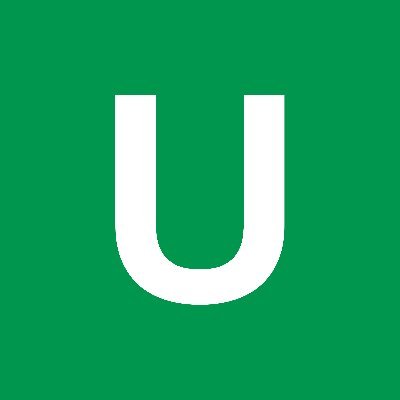 The Urbanist
"More than any other new candidate this cycle we know what Davis is intending to do if voters send him to city hall and it's music to our ears. Davis believes in a more walkable, bikeable, transit-rich, and just Seattle with a home for everyone. He will vote to raise progressive revenue to fund affordable housing and social infrastructure that can actually grapple with the scale of the homelessness crisis. He will vote to allow more housing across the city…He will vote to dedicate more resources to sidewalks, transit, and bike facilities, and we do not expect him to hide behind process and budget austerity like so many councilmembers have in the past."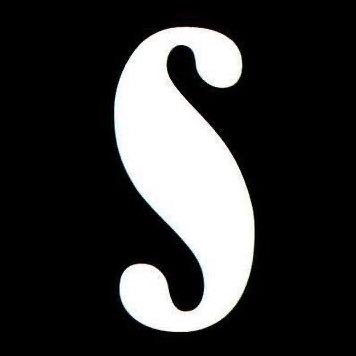 The Stranger
"[Ron's got] premium policy chops and a fire in his belly to fight for dense housing, anti-rent-gouging policies, transit, progressive revenue, and pedestrian safety. That's great, because there's really no other option. "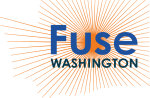 Fuse Progressive Voters Guide
"Davis would focus on housing supply, subsidizing housing so that everyone has more affordable access, and increasing stability for renters….[He] is also rigorously pro-science when it comes to treating homelessness as a housing problem. He points out that many challenging and displacing life events like domestic abuse, addiction, and job loss are less catastrophic when people can afford rent and stay off the streets….Davis is one of the few candidates - not just in the district, but citywide - to acknowledge that even Seattle's own police don't think they can hire 400 more officers during a nationwide shortage. "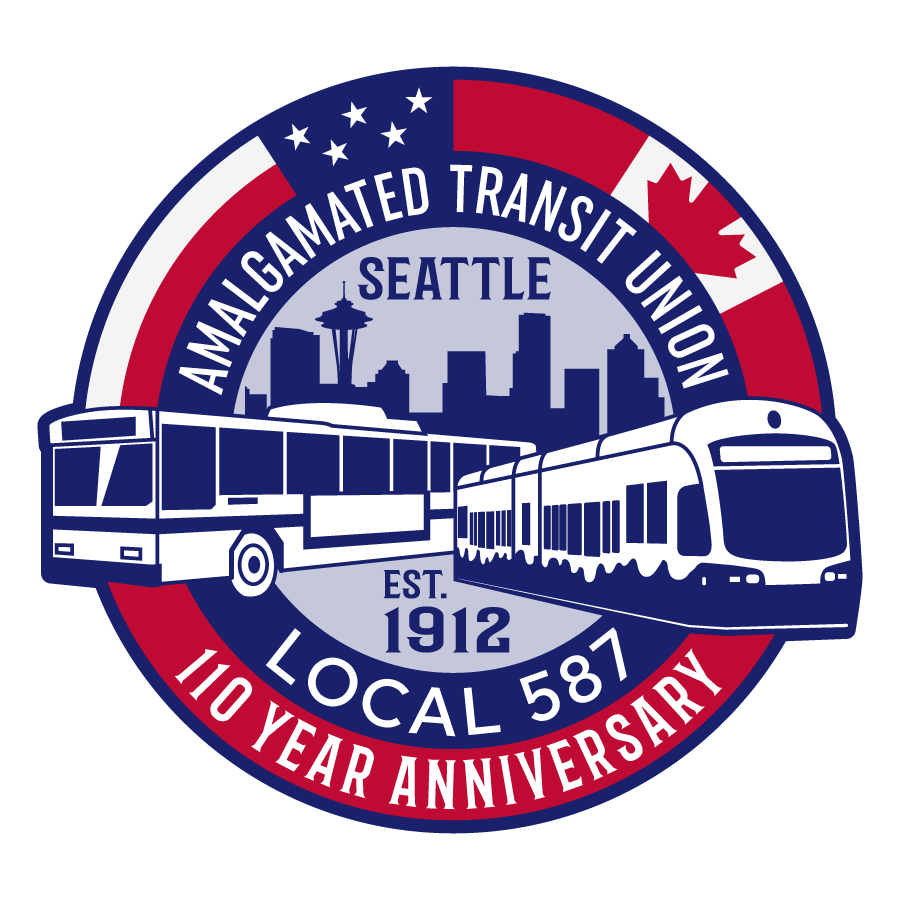 Bus Drivers' Union, from driver Kahu Pere
"We need leaders with a real plan to keep us safe. As bus drivers, we are on the frontlines of the public safety crisis. We see it all, and worry every day for ourselves and our riders. That's why me and my fellow drivers are proud to endorse Ron Davis for Seattle City Council, Position 4. Ron's plan for public safety is smart, effective, actionable and cuts the BS we keep hearing from politicians. He's got the executive experience to deliver it."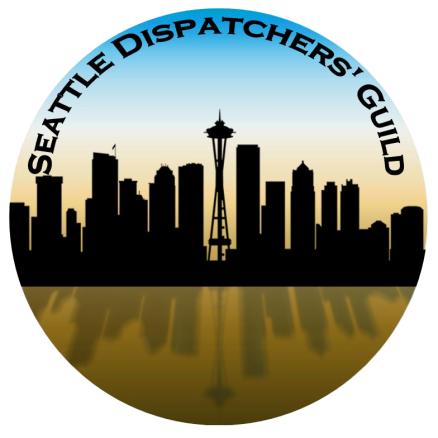 Seattle Dispatchers Guild, from President Davonte Bell
"Ron Davis is the only candidate in this race who understands all the layers of the public safety system and how to improve them. His realism, willingness to actually fund public safety, and his attention to the details on how to deliver, are what we need on city council. His public safety plan is what we need if if we are going to get to fast 911 response times and rapid arrival of emergency services."
Organizations
MLK Labor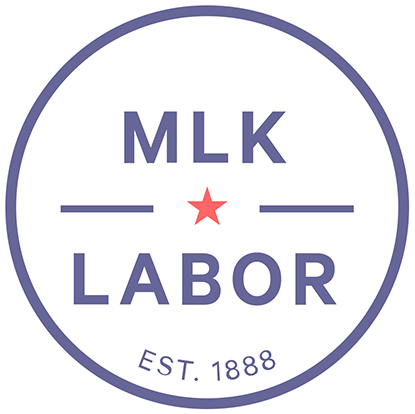 Teamsters 117 (17,000 Corrections workers)
ATU Local 587 (Bus Drivers)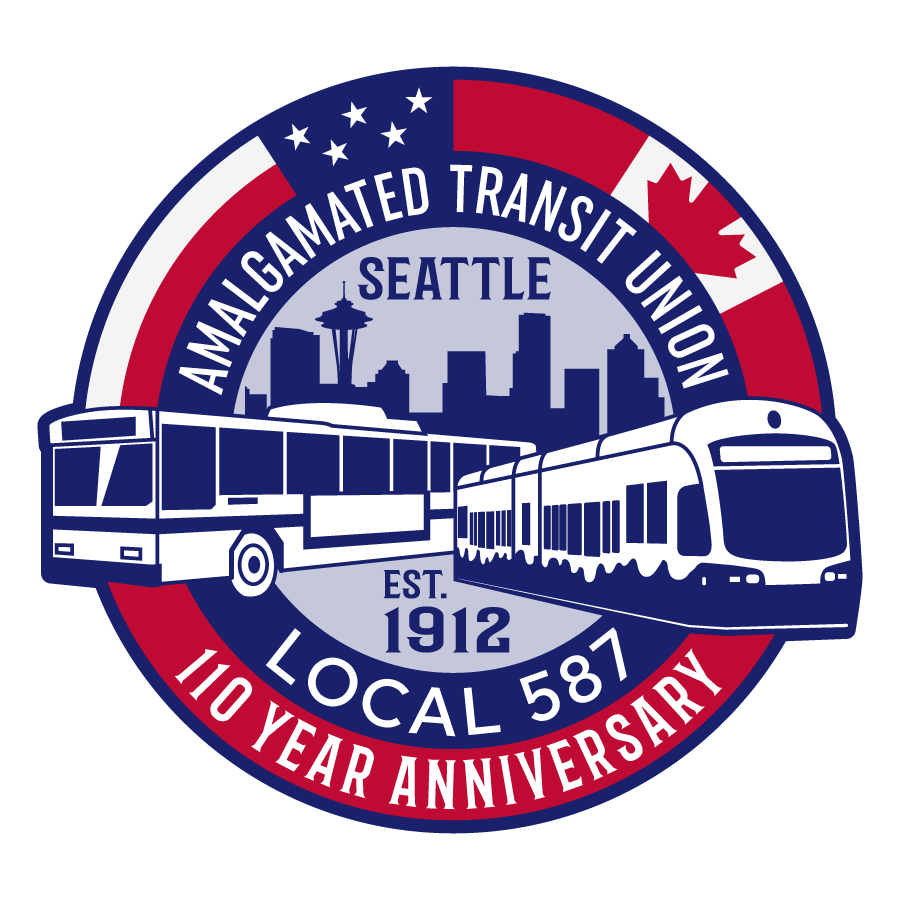 UAW 4121 (PostDocs and Student Employees)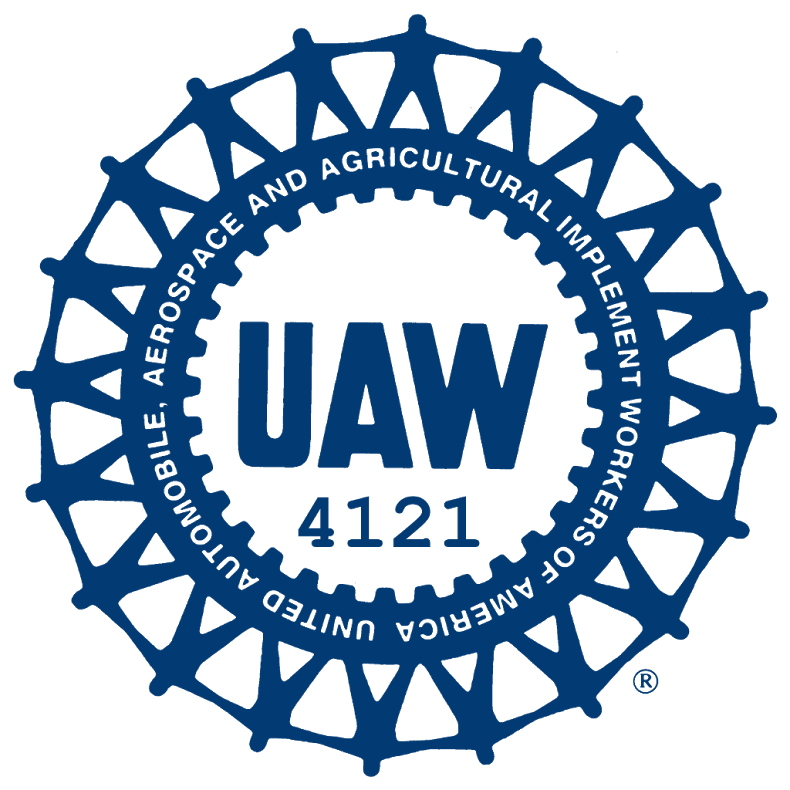 46th District Democrats
43rd District Democrats

UFCW3000 (Grocery Store Workers)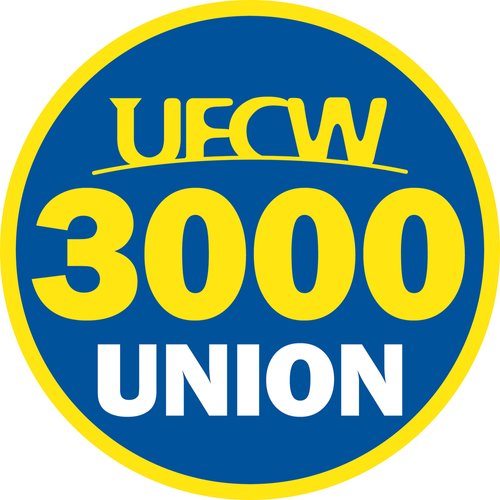 KC Young Dems

UW KC Young Dems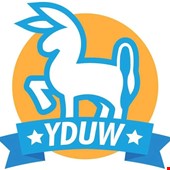 Sailors' Union of the Pacific

Transit Riders Union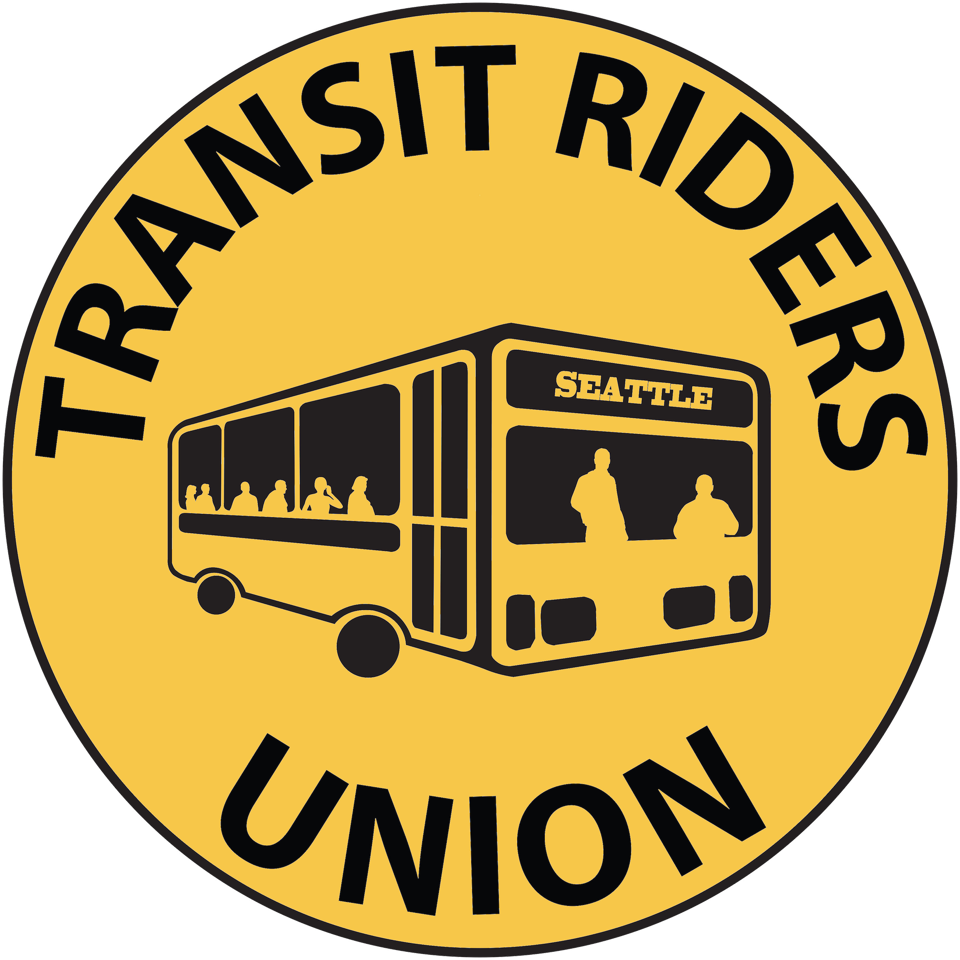 Progressive Voters Guide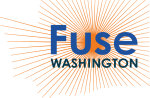 The Urbanist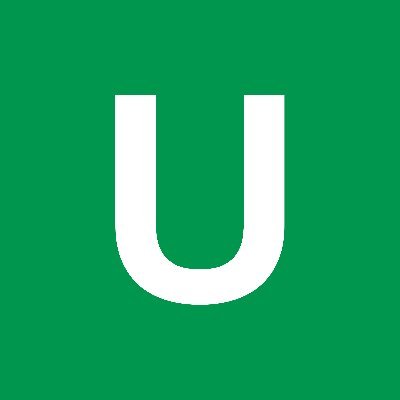 Seattle Subway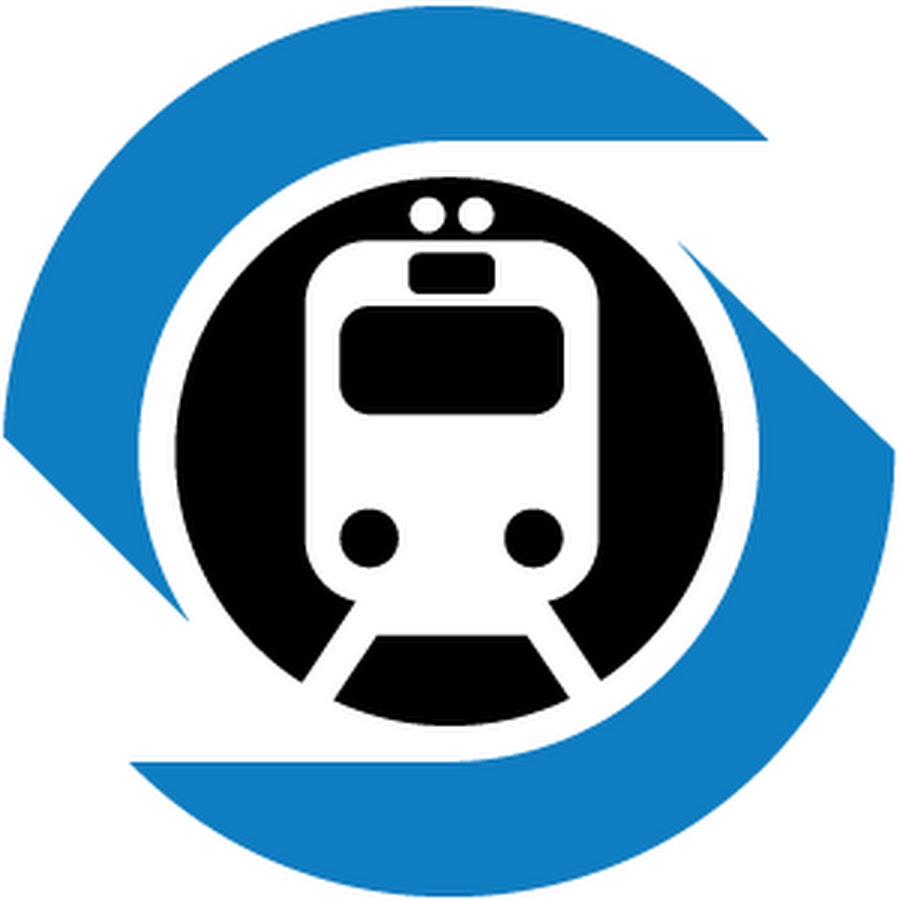 Protec17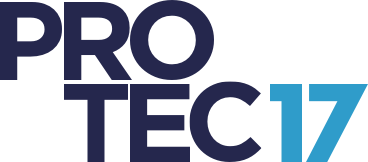 Joint Council of Teamsters No. 28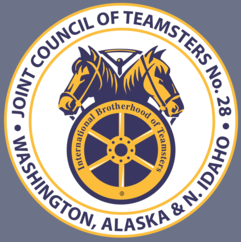 Tech4Housing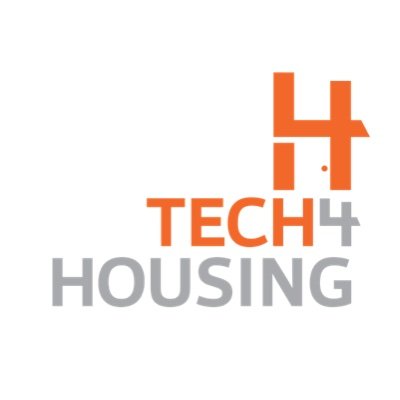 Seattle Students Union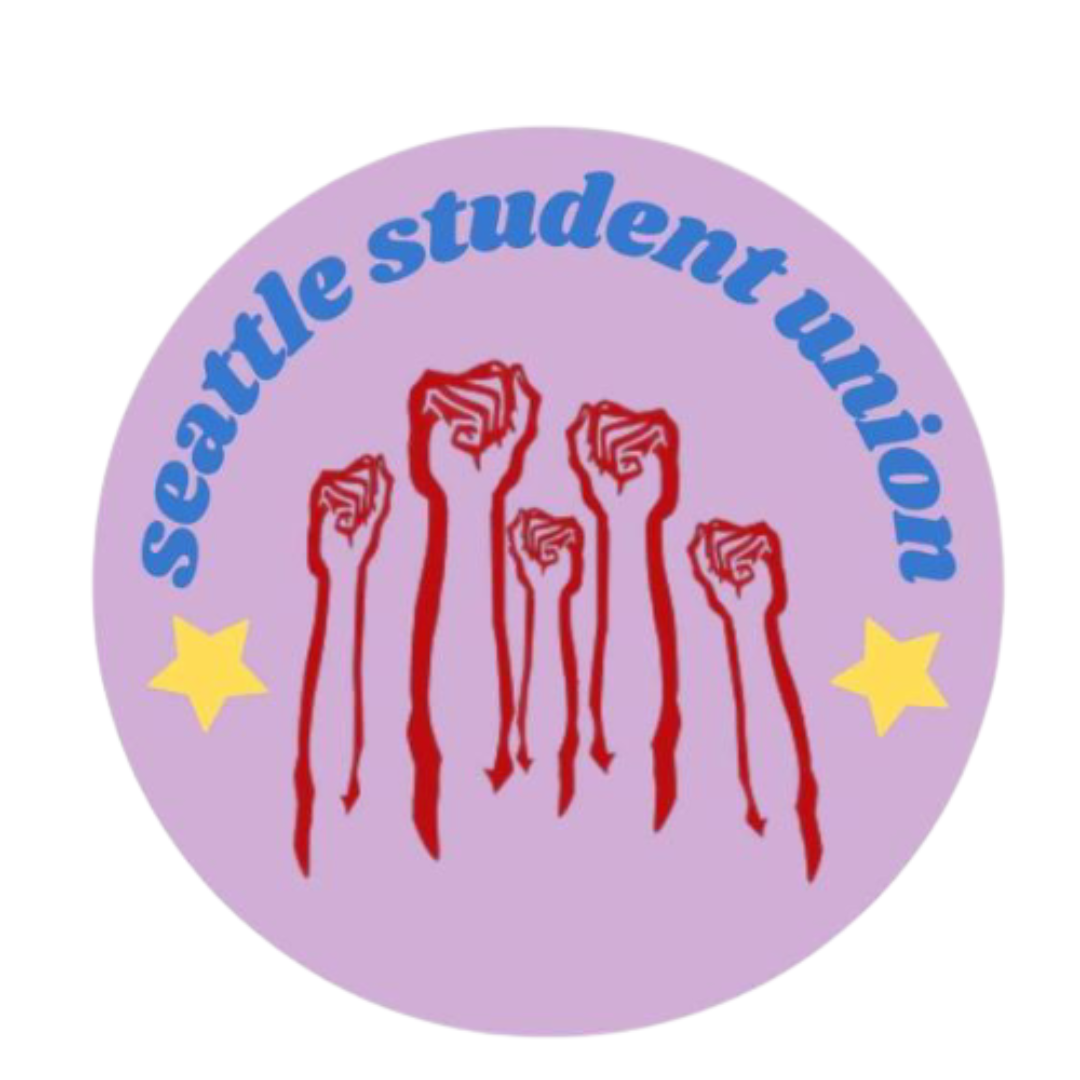 Publicola

SEIU 925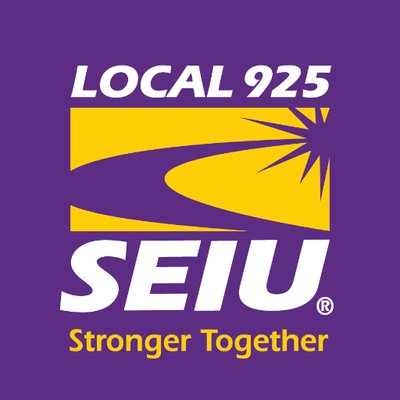 IAM District 751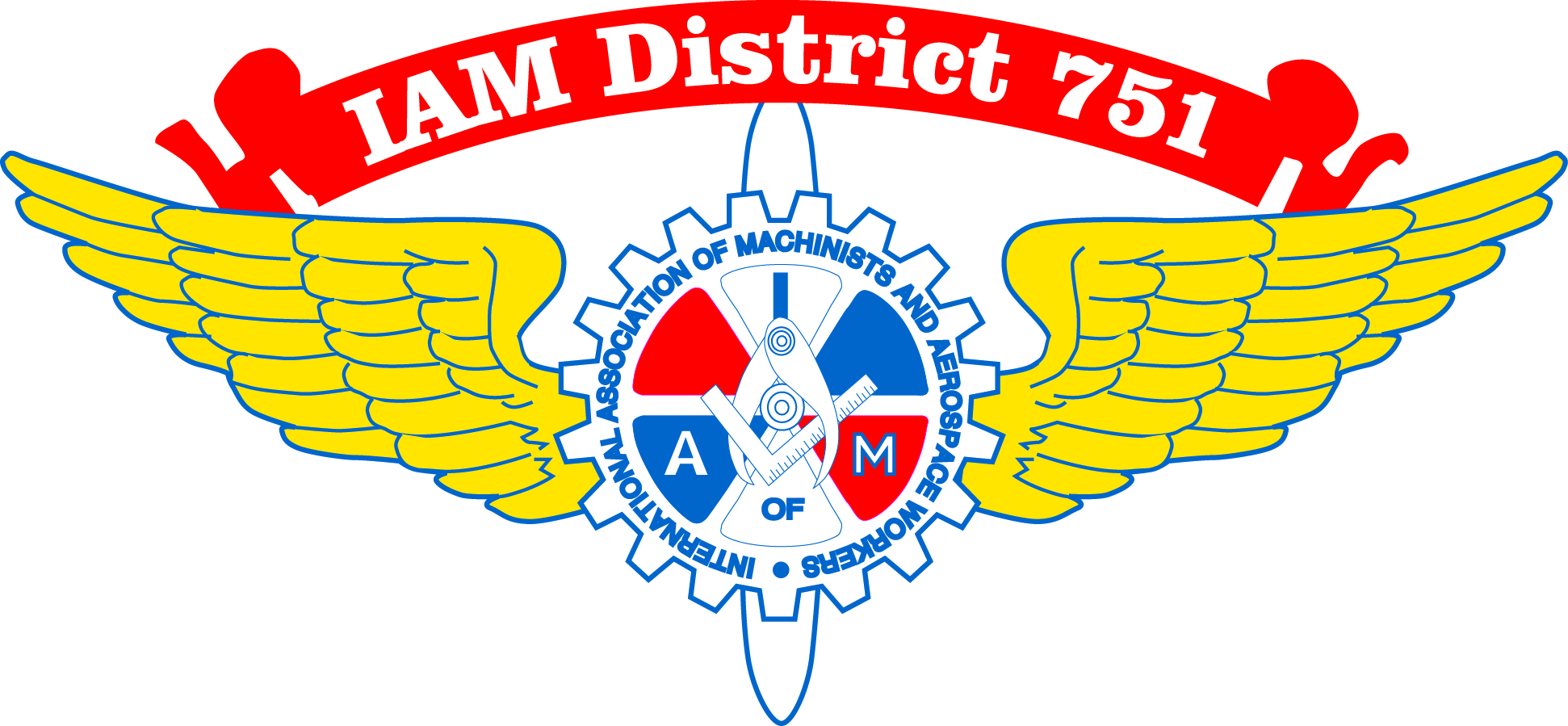 Ibew Local 46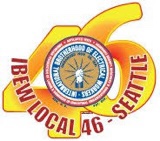 Southwest Regional Council of Carpenters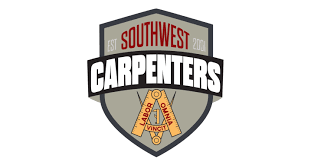 APACE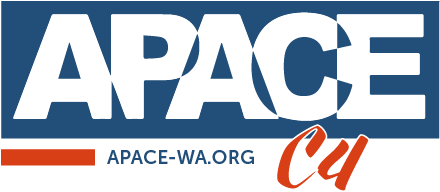 Gun Sense Candidate Distinction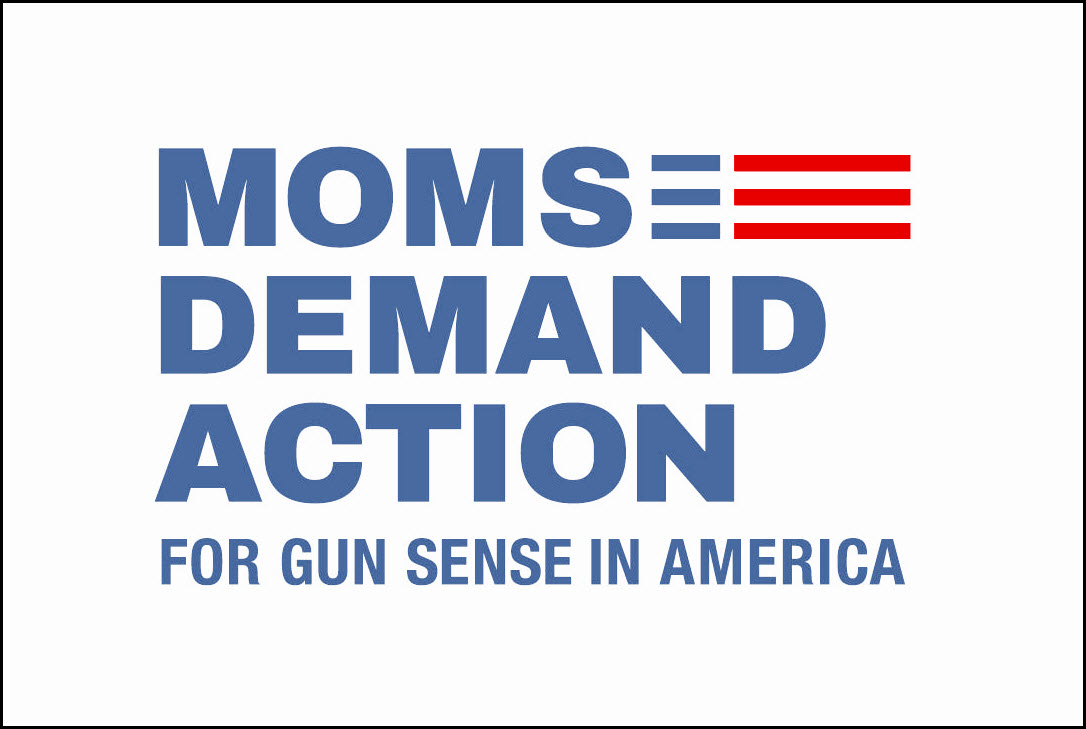 Alliance Approved Candidate - 4 Star Candidate
Allied Arts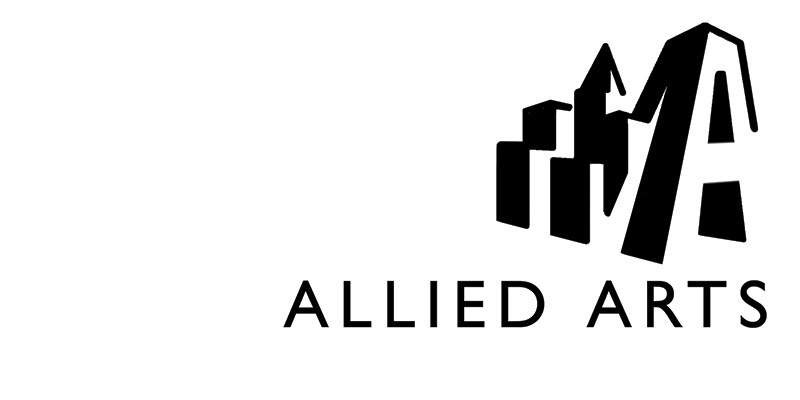 Washington Bikes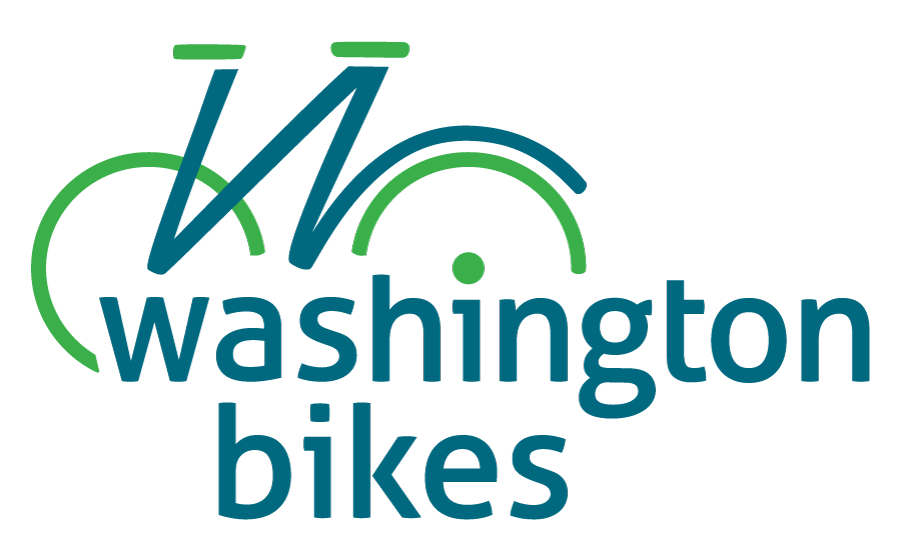 TreePac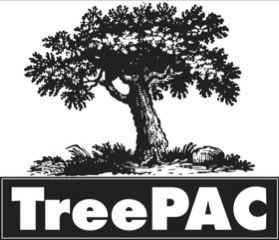 SEIU 1199nw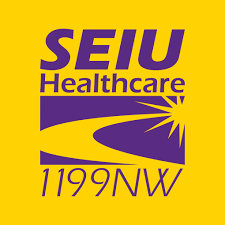 Seattle Dispatchers Guild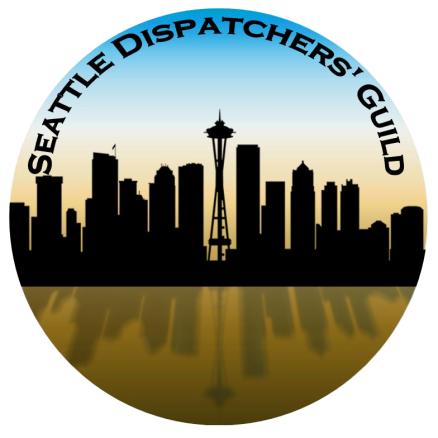 ILWU Local 19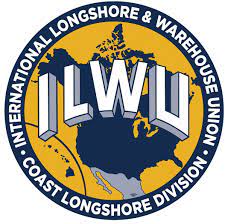 Political Leaders
Girmay Zahilay
Current King County Councilmember
Darya Farivar
Current 46th District State Representative
Teresa Mosqueda
Current Seattle City Councilmember Position 8, at-large
Nic Lacata
Former Seattle City Councilmember, District 6
Michael McGinn
Former Mayor of Seattle
Abel Pacheco
Former Seattle City Council District 4 Councilmember, Director, Governement and Community Relations, Sound Transit
Joe Nguyen
State Senator, Chair of Environment, Energy and Technology Committee, Member, Democratic Assistant Floor Leader, Committee Member, Ways and Means, Human Services.
Larry Gossett
Retired 6-term King County Councilmember, Executive Director of the Central Area Motivation Program, UW Office of Minority Affairs, Founder UW Black Student Union, Member Student Nonviolent Coordinating Committee
Dr. Nancy Connolly
Former Seattle 46th District Candidate, Physician, Homlessness Health Advocate
Melissa Taylor
Former Seattle 46th District Candidate, Cofounder, Health Rosetta
Brady Walkinshaw
Former State Representative for the 43rd, CEO of Grist, Current CEO of Earth Alliance
Brandon Hersey
Seattle Public Schools Board President, Political Director Protec17, Former Truman-Albright Fellow
Hilary Franz
Candidate for Governor, Public Lands Commissioner, Washington State, former Bainbridge City Council Member
Vivian Song Maritz
Seattle Public School Board Director, District 4
Lisa Rivera Smith
Seattle Public Schools Board Director
Chandra Hampson
Board Member, Seattle Public Schools, Tribal Management Consultant, Board Member, First Nations Development Institute
Sam Cho
Director of Strategic Initiatives (office of Mayor Bruce Harrell), focused on downtown revitalization; Port Commission President
Toshiko Hasegawa
Seattle Port Commissioner; Executive Director of Washington State Commission on Asian Pacific Affairs
Ryan Calkins
Seattle Port Commissioner
David Hackney
Washington State House of Representatives
De'Sean Quinn
Councilmember, Tukwila City Council; Assistant General Manager, King County Metro
Cary Moon
Former General Election Candidate for Seattle Mayor, Founder of People's Waterfront Coalition
Jeremy Barksdale
Bellevue City Council, MPA, PhD
Jim Street
Former Seattle City Council Member and Superior Court Judge, current climate advocate
Daniel Cluchey
Former Presidential Speechwriter for President Biden
Carmen Rivera
Current Renton City Councilmember
Mason Thompson
Current Mayor of Bothell
Toby Thaler
Legislative Analyst in the Office of Alex Pedersen, Tree & Livability advocate
Sarajane Sigfriedt
Livability and Affordability Activist
Nicole Macri
State Representative 43rd District
Community Leaders
EJ Juarez
Former Director, Progressive Majority, Director of Environmental Justice & Equity, Washington State
Lhorna Murray
President, Strong Together Community Committee, Vice President, Magnusen Park Advisory Council
Sean Haney
President, UW Greek Pride
Jay Lazerwitz
Roosevelt Neighborhood Association President, ArtSpace CoFounder, Seattle Arts Commissioner, Affordable Housing Advocate
Jesse Piedfort
Sierra Club - National Deputy Director, Clean Transportation for All, Former Director, Washington State Chapter; former Chair, 46th District Democrats
Jaime Mayerfeld
Political Science Professor, focused on Human Rights and Ethics, University of Washington
Katie Stultz
Sr. Program Manager, WA Community Alliance, (Former) Sr Political Manager Win/Win Network, Program Director Institute for Democratic Future, Program Director Washington Bus
Angela Compton
Community Organizer w/lived experience of homelessness, as a service provider for the unhoused (Compass), King County Policy & Planning Manager for Equitable & Affordable Housing, Board Member, Futurewise
Scott Alspach
Board Member, 46th District Democrats, former Chair, 43rd District Democrats
Robert Cruickshank
Board Member Sierra Club, Washington State Chapter
Steve Zemke
Chair, Friends of Seattle Urban Forests, & Tax Sanity
Evan Briggs
Member, Northeast Seattle Equity and Social Justice Council, Magnusen Park Advisory Council, Documentary Filmmaker.
Mike Eliason
Founder, Larch Lab, Sustainable & Livable Urban Housing Expert
Chris DeVore
Founder and Managing Director, Founders Co-op, one of Seattle's leading Venture Capital Firms
Ry Armstrong
Commissioner, Seattle LGBTQ Commission
Alan Durning
Executive Director, Sightline Institute (Think Tank), Author/Coauthor of 10 books, Keynote speaker and lecturer at major universities, numerous conferences, and the White House
Paul Chapman
Chair, 43rd District Democrats, Principal Release Manager, Microsoft
Ben Maritz
Former Partner, McKinsey & Co, lead author of McKinsey's 2020 report on King County Homelessness
Erik Johnson
Managing Director, Slalom Consulting
Gordon Padelford
Executive Director, Seattle Neighborhood Greenways
Kevin Gallagher
Retired Bryant Teacher, Community Leader